About Us
New Town Medical Care, a member of the New Town Medical Group, provides on-site health care services and home care services for people who need medical treatment and elderly-care at home. Our therapeutic team includes medical practitioners and specialist, nurses, health workers, physiotherapists, occupational therapists, psychological counsellors, maternity matrons, escorts, and other professional staffs. "TheCare" is our medical nursing matching platform.
Customers could download our app "The Care" and fill in the physical and health status of the patients, in addition with the required services, duration and location. A tailor-made nursing plan with suitable medical workers would be designed and matched by the artificial intelligence through the app and application.
New Town Medical established its first medical center in 1986 and has congregated medical staffs from all walk of life for thirty years to provide professional and diversified medical services to the public.
The group currently has hundreds of doctors and nurses from different specialties, as well as nursing staff from other places, who have many years of experience to provide the public with high quality and reliable medical services.
Benefits to Users Benefits to Caregivers
Reservation Anytime Anywhere

Different from the traditional phone calls and face to face appointments, as long as "The Care" app application is downloaded, customers could do the reservation without the limitations of time and space.

Convenient and Simple Operation

The interface of the application program is clear and the service information is detailed, which is convenient for users to operate.

Provide Clear Information

After confirming the appointment, users could check the name, seniority, professional qualifications and gender of the caregiver directly through the mobile application.
Increase Income

Increase the source of income, night service has a higher income.

Flexible Choices

Caregivers can browse all the unassigned appointments through "The Care" mobile application and choose the most suitable job for themselves.

Income Statistics

There is an income chart presented in the app for easy viewing of income record.
Our Professional Team
Welcome to join our medical team, apply now!
Download "The Care" App
"The Care", the mobile app of New Town Medical Care is a brand-new project of Hong Kong New Town Medical Group, dedicated to providing medical nursing matching platform for on-site private healthcare services. Hong Kong New Town Medical Group has been committed to providing various medical services to Hong Kong citizens for more than 30 years. A strong medical team and plentiful medical experience are our staunch backing.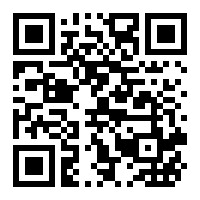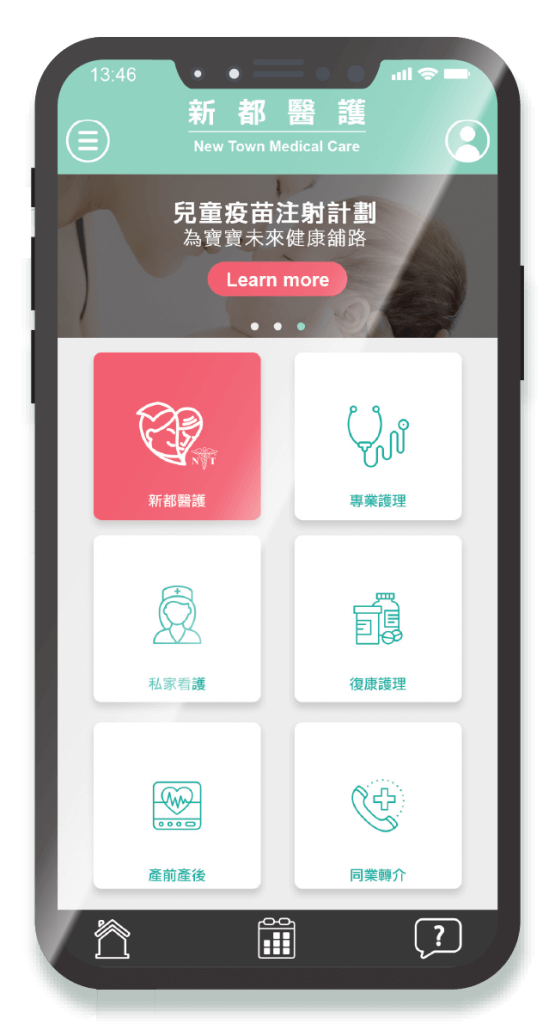 Contact Us
4/F, Ideal Plaza 46-48 Pak Tin Par Street, Tsuen Wan, Nt
(852) 2511 1025